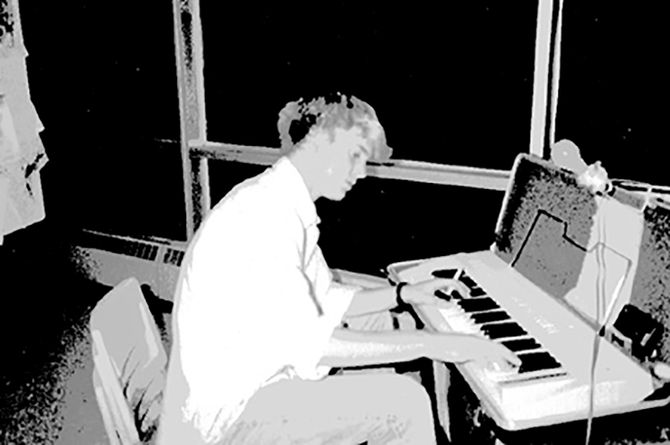 Jack Medicine
Don Goede AKA Jack Medicine had a dream in his early twenties in Denver, Colorado, where the name Jack Medicine came to him in a strange, cryptic, and psychedelic musical capacity. 
"Jack" has had an extraordinary life as a singer/songwriter, musician, producer, and composer but is best known as a third of the Hyperjinx Tricycle (with artist Ron English and songwriter Daniel Johnston) and the musical partner of Daniel in The Electric Ghosts. 
He is spending the second half of his life applying all that he has learned experiencing self-taught music to a becoming learned in music theory, composition, and transcription of the hundreds of songs and pieces of music he has written. 
It has been a thorough diagnosis of BiPolar II in 2022 that he now understands the unusual plight over the past thiry years that has resulted in almost a thousand songs and creation of over 13 bands.